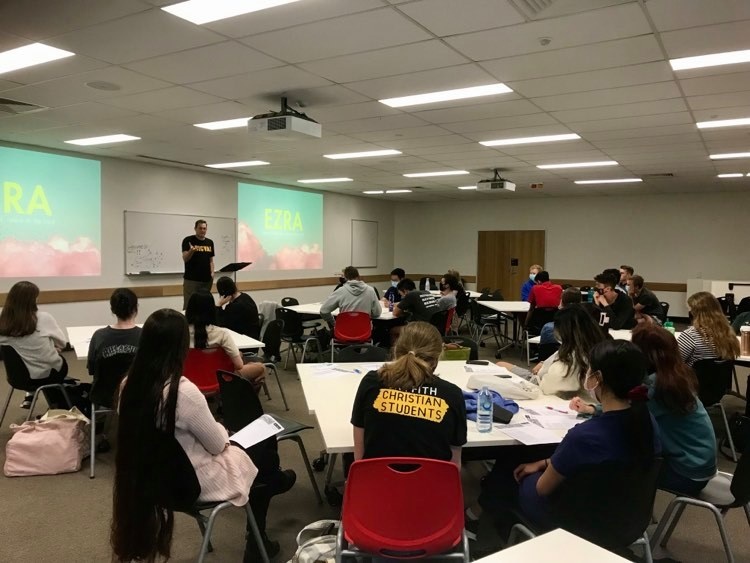 Main Meeting
Main Meetings are where we connect with each other as a larger group & open up the Bible to learn about Jesus. It's a great place to bring along friends to uncover Jesus for themselves.
 Tue @ 2pm-3pm

 G16 1.07

 Wed @ 4pm-5pm

 G16 1.11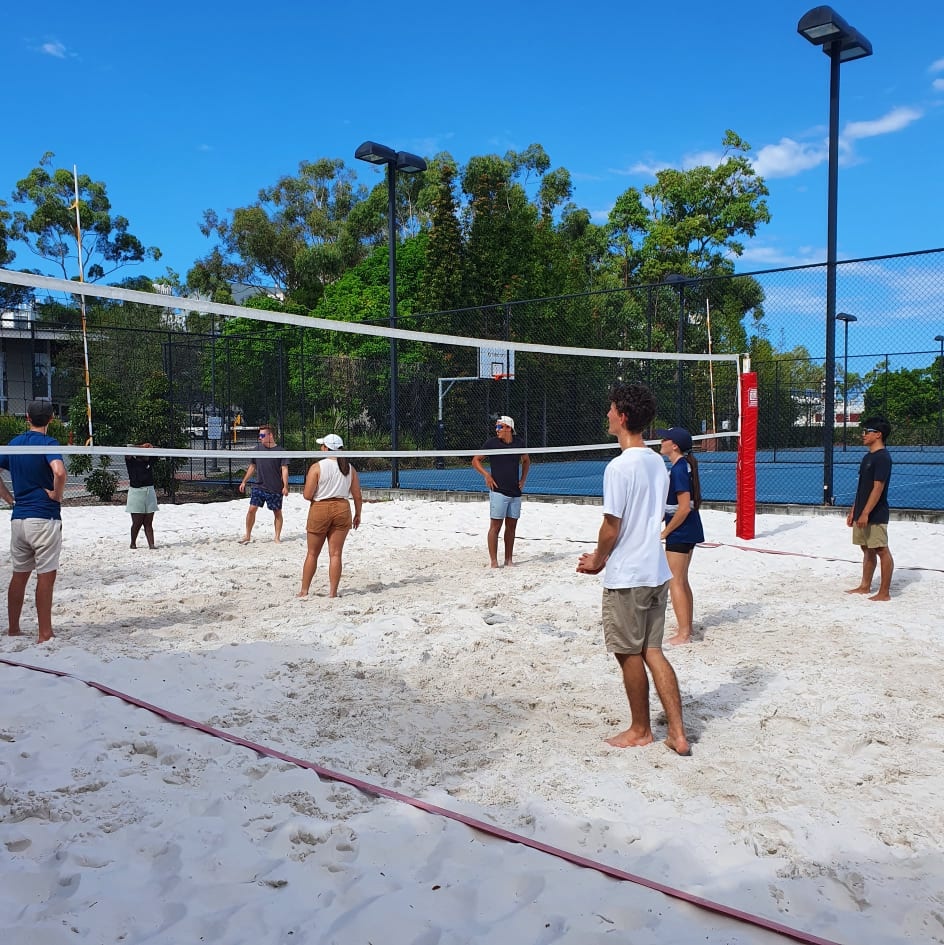 Volleyball
Bring your friends and join us for volleyball (or card games if you prefer). No skill required, just a chance to hang out.
 Tues & Wed @ 3pm-4pm

 Beach volleyball courts (near G40)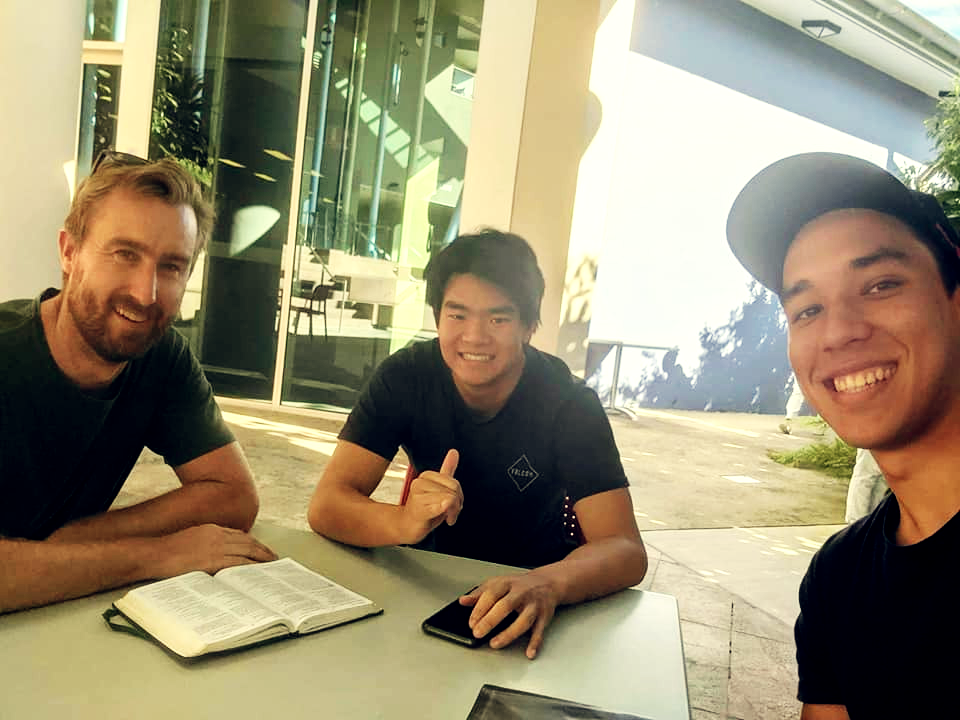 ABCs
ABCs are small groups of 3-4 students that meet at differing times in the week to read the Bible together. If you have never investigated Jesus much for yourself, these groups are a great place to begin.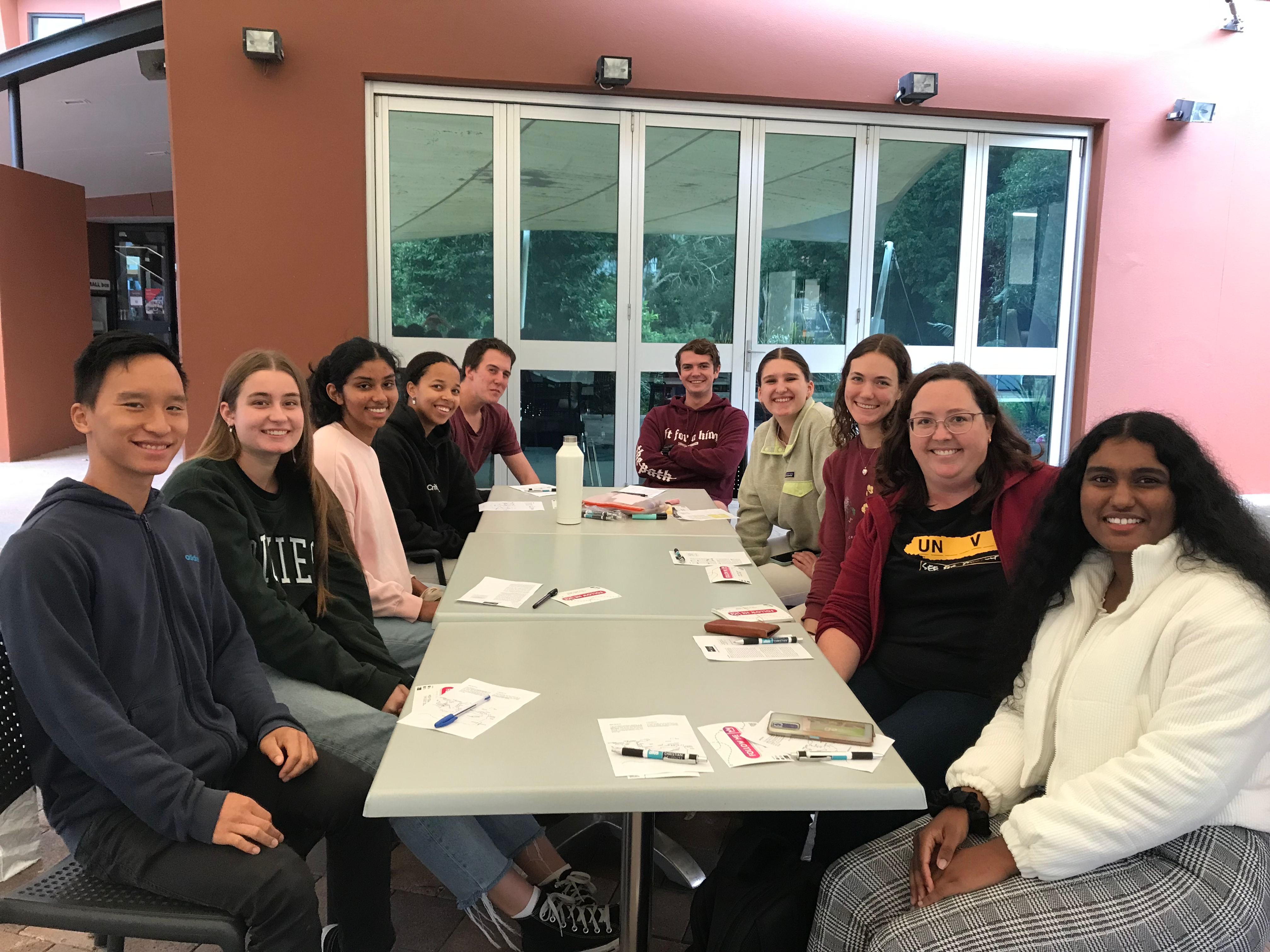 First Year Connect
If you're a 1st year student this Bible study is especially for you! It's all about helping you start well with the gospel on campus. You'll meet a heap of other 1st years as we dig into the Bible together. Just choose the time that suits you, or let us know if you can't make either.
 Only in Tri 1

 G14 tables (outside main level 1 entrance)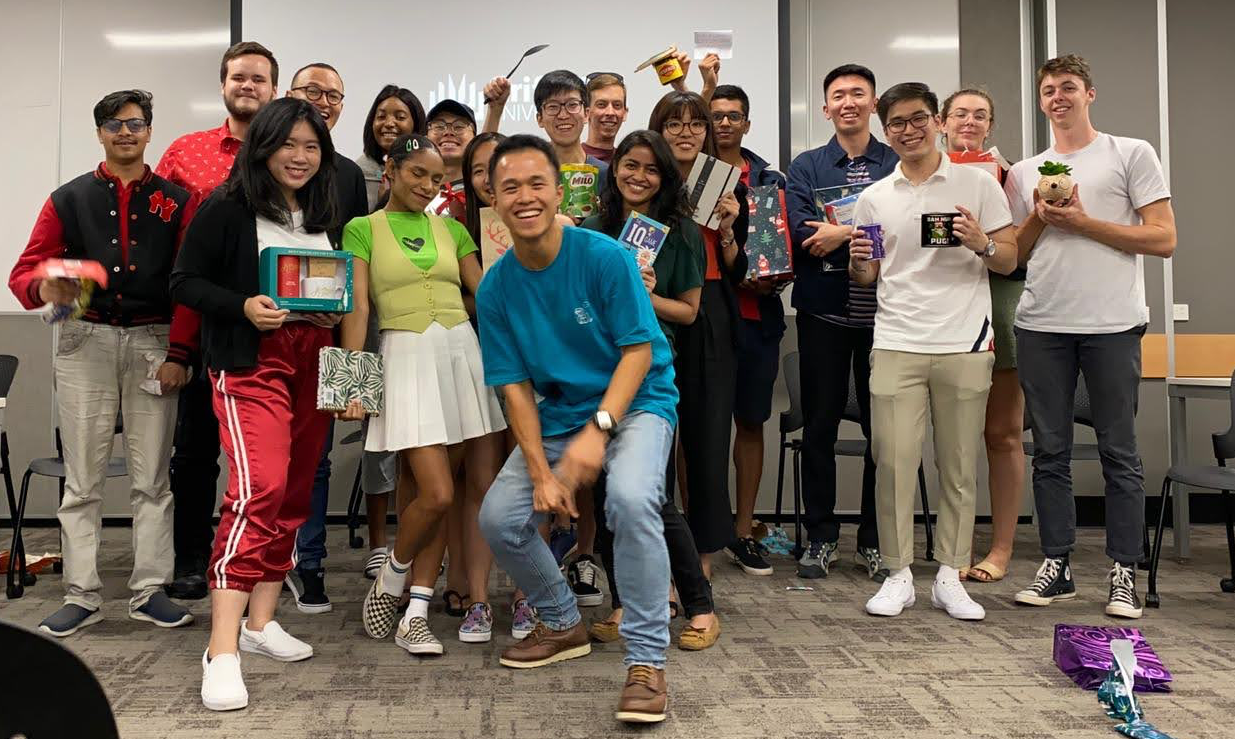 Focus
Focus is a group for international students who would like to make friends and learn about Jesus. Read the Bible, practice your English, and enjoy a free dinner.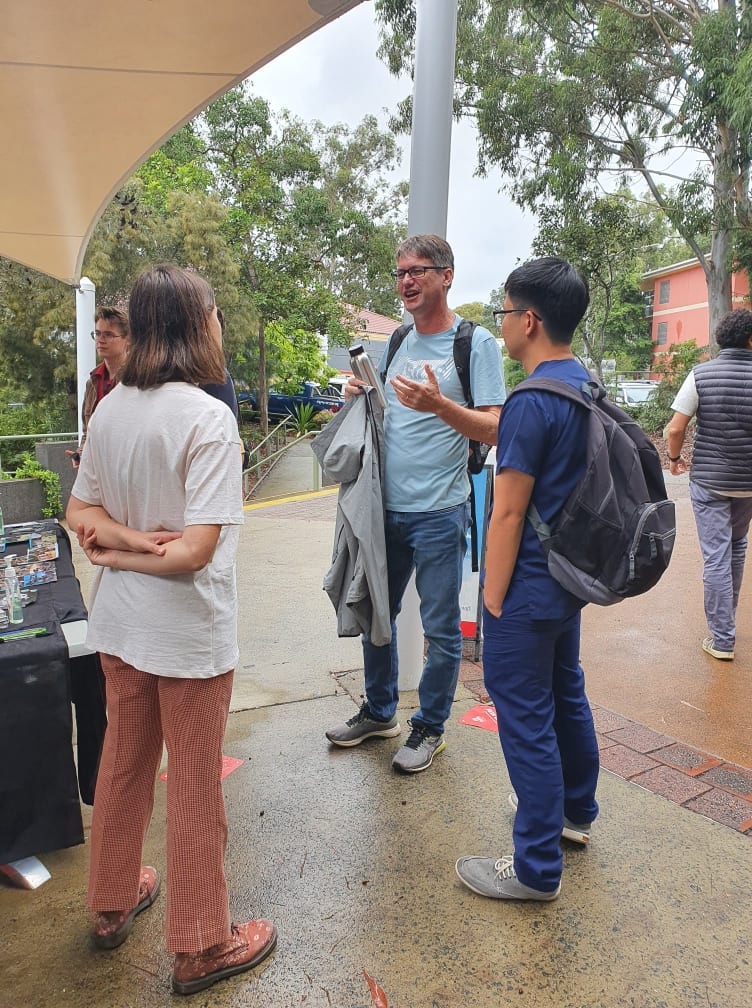 PostGrads
If you are a Med, Masters, or Ph.D. student, come join us for our Post Grad Main Meeting at 5pm, followed by dinner (free) at 6pm. We open the Bible & encourage one another in being a witness to Jesus on campus.
 Wed @ 5pm-6.30pm

 G16 1.11